Replacement Windows, Doors & Siding for Chicagoland
Sale Ends Soon! 01-01-2024
PREMIUM PRODUCTS | PROFESSIONAL INSTALLATION | THE MIDWEST GUARANTEE 
SUPERIOR PRODUCTS, EXCEPTIONAL PRICING
In 2005, the replacement window industry was changed forever. A management team with over 30 years of experience in offering the absolute highest quality service & product decided to join forces as opposed to competing against one other in the window, door, siding, gutter, and insulation industry. Many years later, this "All-Star" team of managers continues to excel as one of the most rapidly growing replacement companies in the Midwest
Midwest Windows & Doors has redefined the industry to offer a variety of affordable vinyl windows including replacement and installation options in Chicago, Illinois and the entire Chicagoland area. Our craftsman installers are AMMA certified and are trained directly by our manufacturer. Our installers will treat your property as if it were their own home! We will do everything we can to make working with us easy, flexible, and affordable.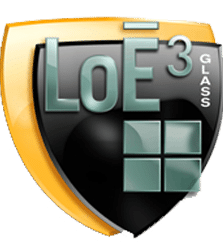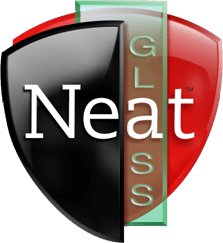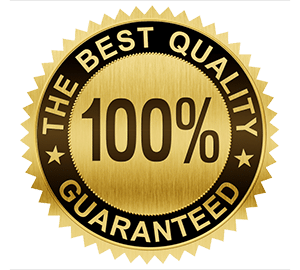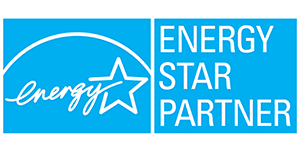 Sale Ends Soon! 01-01-2024
REAL CUSTOMERS, REAL REVIEWS
Midwest windows was a wonderful company to work with. Their finance dept was super easy to work with we were able to get 0% interest for 3 years. Windows are beautiful very happy with our purchase great and the quality of work was most satisfactory. I have received many complements concerning the look and the overall appeal. Anything father that I can do please let me know.
Got some pretty nice size windows a couple years ago from them. Pricing was fine insulation was excellent. I asked for three smaller Windows this year and the pricing was little higher so I chose not to go with them.
Thanks to the team at Midwest Windows Direct, I was able to find windows, doors, and siding for the lowest price in town. They were professional as well as considerate of my time. I would recommend them to anyone!!!
Can't say enough about these guy! They clearly care about their customers. They're very professional, courteous,, and knowledgeable. You definitely get the bang for the buck with these guys.
Awesome company to work with. Very friendly, professional, and used high quality products. Highly recommended
Thanks to the team at midwest windows,very friendly people to work with. they just install 6 windows for me pricing was great. Thanks to Latoya, Corey,Stanley,Kres and Derrick,They all do a great job very please of the work they do.GREAT ,GREAT
Read our blog to learn tips & tricks, compare products, and more! Midwest Windows strives to be your source for window, door, siding, and roofing knowledge. 
Sale Ends Soon! 01-01-2024
Get up to 35% off Windows, Doors & Siding Today!