Casement Windows
Casement windows are energy efficient and easy to clean
At Midwest Windows, we offer an in-home demo with installation options.  We will walk you through our step by step process, so that you can choose the best casement windows for you home.  Our installations are consistent with manufacturing specifications to insure maximum product performance

Casement windows are hinged on one side and open similar to the way a door opens, most of the time using a crank. Casement windows are one of the more airtight options available, and are one the better window options for creating a well insulated, energy-efficient home. Because of the way the sash and window seal meet together, a stronger weather tight bond is made.  The combination of casement windows and sliding windows, will help reduce energy use.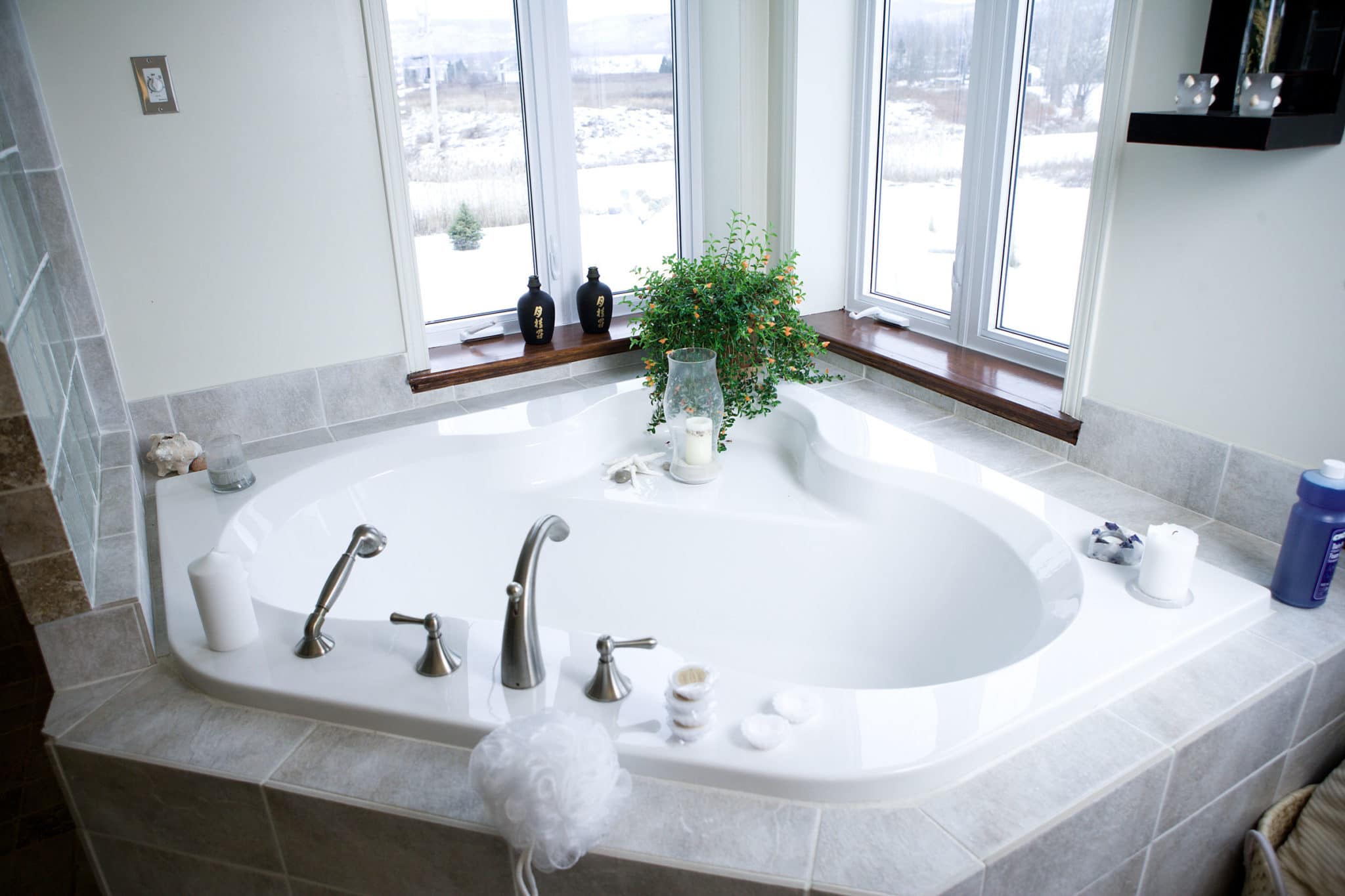 The Benefits of Casement Windows
Our models are designed to open and close more conveniently using a more advanced mechanisms for operating. The seals on a casement windows are very important, as they will ensure that the windows are weather resistant.  We offer casement options for standard window replacements and new construction.